Get Inspired
Stay on top of everything that's going on in the ExO universe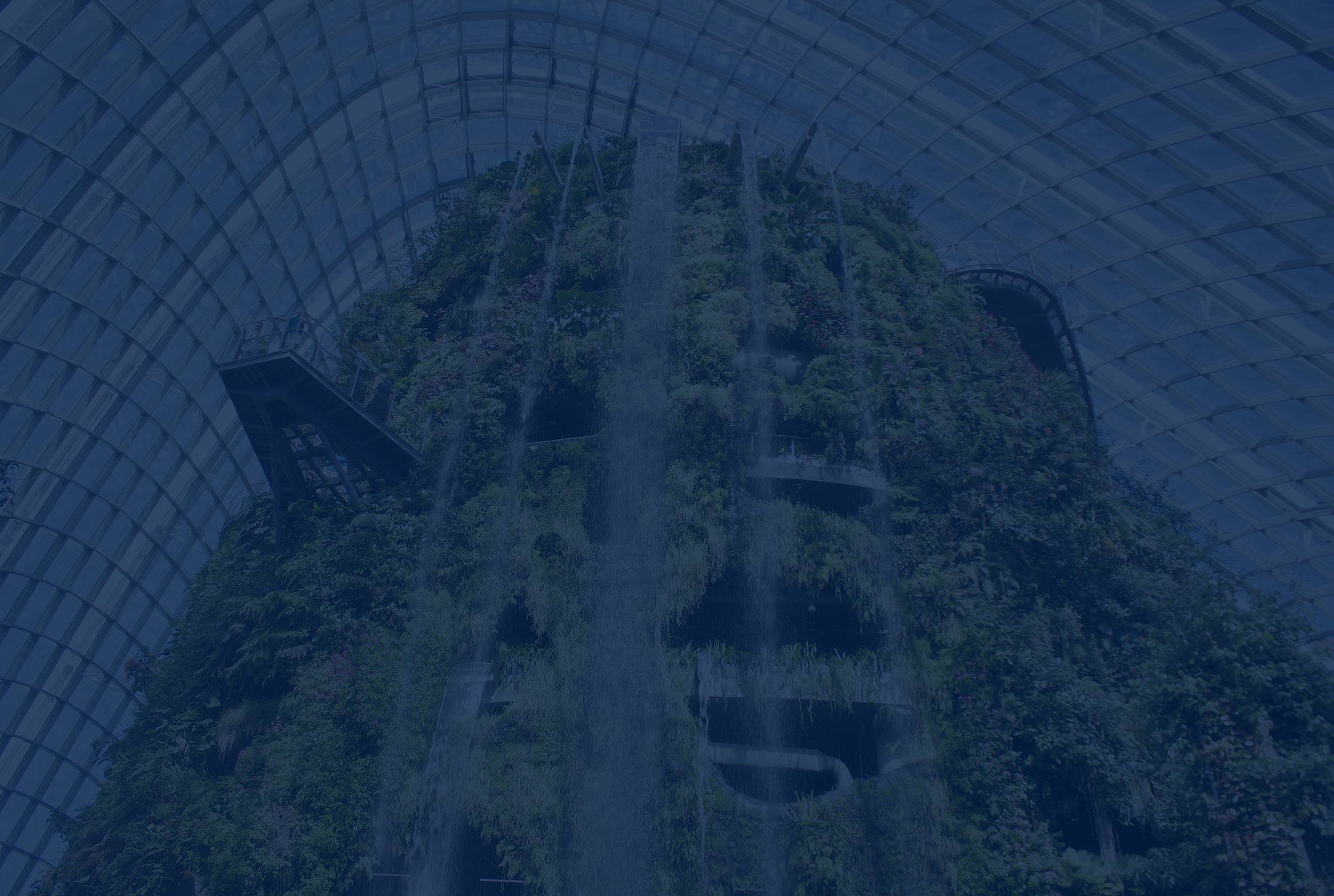 ExO Stories
Inspiring talks about innovative hot topics with some of the OpenExO community members
50th Anniversary of the Moon Landing
A talk with Francisco Palao
As part of the Moon landing 50th anniversary celebrations, the OpenExO Community took part in an awesome event at the United Nations Headquarters in New York City, where leaders, philanthropists and game changers gathered to transform the world for a better future.
Change the way society changes: AI Dragons
A talk with Luciana Ledesma
AI Dragons is a global ecosystem of change where AI projects take place with the aim of re-envisioning society exponentially to create a better and more sustainable future. Here is Luciana Ledesma telling us more about their latest project, Replace Poverty with Prosperity.
Failing at Digital Transformation
A talk with Kent Langley
The 4th Industrial Revolution is happening, changing the world as we know it through digital transformation. Are you keeping up with it? Find out what entrepreneur and technology executive Kent Langley's view is on what can be achieved through digital transformation and why it is failing in certain situations.
Articles &
Media appearances
Forget Startups: ExOs (Exponential Organizations) are the new way to innovate
Francisco Palao & Salim Ismail on Medium
Take the crazy people in your company and have them build crazy ideas
Salim Ismail on Fox Business
Show your passion and inspire others
Share your work, gain visibility and receive specialized feedback about your content